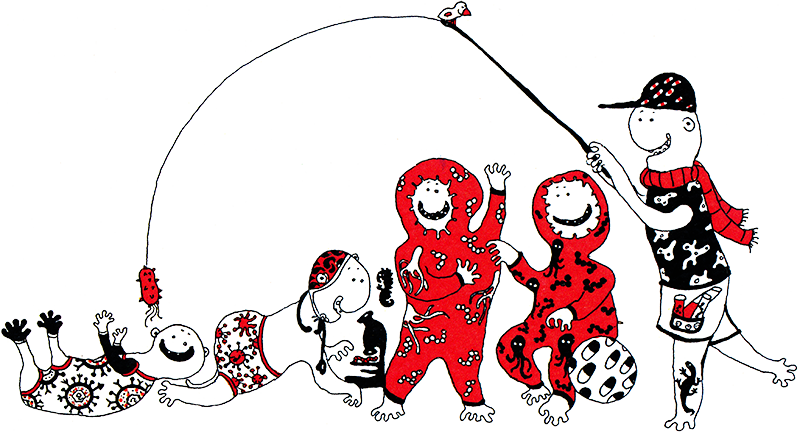 coming up events
Maarja Hallik defend her doctoral thesis today
L
atest News
One

of c4c leader prof. Mark Turner visited the Estonian National Hub team.On November 27, 2019, a meeting was held in Tartu to identify the strengths and weaknesses of the functioning of the Collaborative Network for European Clinical Trial for Children ( c4c - connect 4children).
Read more.


c4c

meeting in Lisbon Prof Irja Lutsar, PhD Tuuli Metsvaht, PhD Piia Jõgi and MD Heli Rajasaar attended meeting of c4c (Colaborative Network for European Clinical Trials For Children - conect for children) in Lisbon on April, 02.-04. 2018.
Read more.
3rd EPTRI

General Assembly meeting in Madrid. Hanna Helena Pärn and Heli Rajasaar of ELAV team represented Estonia in EPTRI (European Paediatric Transational Research Infrastructure) General Assembly meeting in Madrid on March 27-28th 2019.


Agenda of meeting.


Read more.