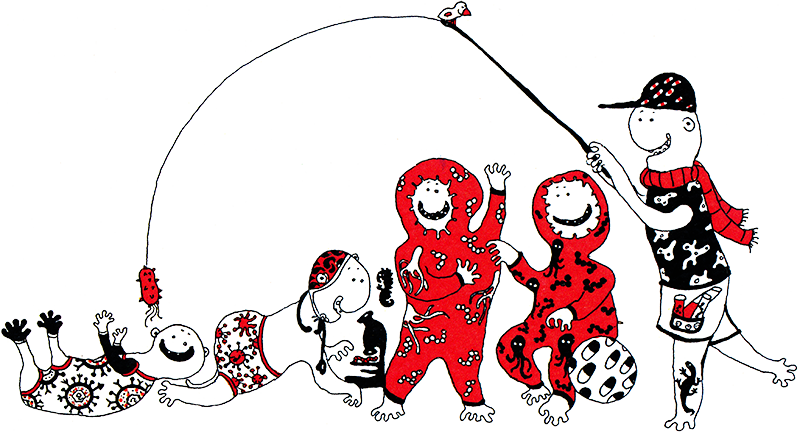 coming up events
L
atest News
c4c

meeting in Greece

The organizer of the meeting of c4c NHs (National Hub) on March 14-15 was Greece, whose NH is located in Thessaloniki. The common theme of the meeting of NHs was the creation of a new association c4c-Sichting (c4c-S) and the sustainability of NHs in the new association.

Read more.

Conratulations

-

Profesor Irja Lutsar elected Woman of the Year 2020!
Business and Professional Women Organization Estonia (BPW Estonia) has chosen microbiologist and virologist Irja Lutsar as Estonia's Woman of the Year 2020.


Read more.
38th
Annual Meeting of the European Society for Paediatric Infectious Diseases ( ESPID 2020).
ESPID took place from 26 to 29 October 2020. The representatives of ELAV were: professor Irja Lutsar, PhD´s Tuuli Metsvaht and Hiie Soeorg have oral presentations and PhD Ülle Parm, PhD Piia Jõgi, doctors Annika Tiit-Vesingi and Riste Kalamees are their e-poster presenters.

Read more.