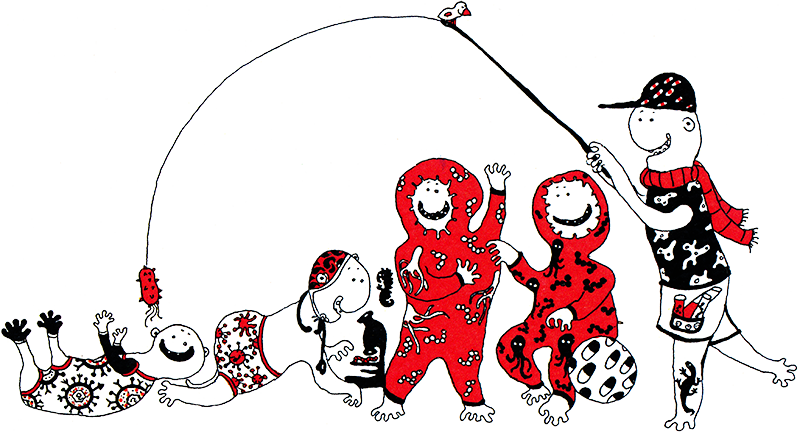 coming up events
38th Annual Meeting of the European Society for Paediatric Infectious Diseases ( ESPID 2020) will be held virtually on 26-29 October. 
L
atest News
Inaugural

lecture by Professor of Pediatric and Neonatal Intensive Care Tuuli Metsvaht

The University of Tartu requests the honour of your presence at the inaugural lecture by Tuuli Metsvaht, UT Professor of Pediatric and Neonatal Intensive Care. The lecture was held on 29 September 2020 at 16:15 in the University Assembly Hall. The lecture was in Estonian and can be watched

online

.
One

of c4c leader prof. Mark Turner visited the Estonian National Hub team.On November 27, 2019, a meeting was held in Tartu to identify the strengths and weaknesses of the functioning of the Collaborative Network for European Clinical Trial for Children ( c4c - connect 4children).
Read more.


c4c

meeting in Lisbon Prof Irja Lutsar, PhD Tuuli Metsvaht, PhD Piia Jõgi and MD Heli Rajasaar attended meeting of c4c (Colaborative Network for European Clinical Trials For Children - conect for children) in Lisbon on April, 02.-04. 2018.
Read more.