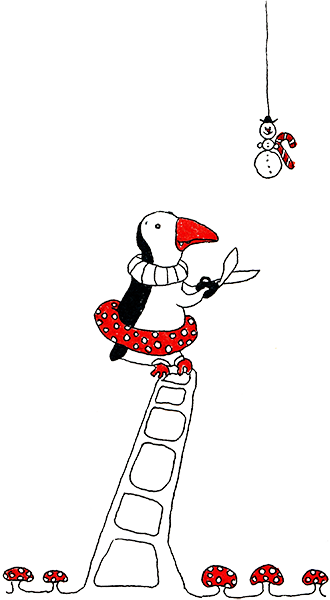 European Study of Neonatal Excipient Exposure (ESNEE): Study of excipient kinetics in neonates
Description:
ESNEE project aimed to provide an integrated assessment of exposure among neonates in Europe to potentially toxic excipients.
Main objectives
:
to undertake a comprehensive European questionnaire and point prevalence study of excipient exposure in neonates;
to conduct a systematic review
to develop EK models for selected excipients Observational case-controlled study.
Primary outcome measures:
To develop pilot excipient kinetic models to indicate how much of each selected excipient is in the bloodstream of babies who have been given medicines containing those excipients.
Funding:
Medical Research Council (MRC) (UK);
EUDRA-CT:
No
Link:
http://www.infantjournal.co.uk/pdf/inf_042_ien.pdf
Partners:
Project's status:
Finished